Common reasons why PIR alarm sensor's stop working There are many reasons why the PIR movement sensor on your burglar alarm isn't working. Th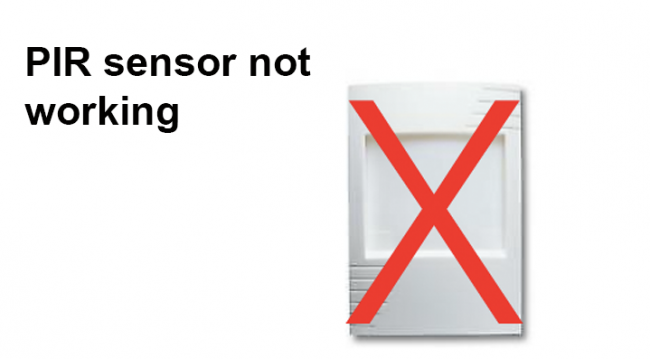 Common reasons why PIR alarm sensor's stop working
There are many reasons why the PIR movement sensor on your burglar alarm isn't working. The first thing you should do is test your system by setting it, and then moving in front of the sensor to check it works. If it doesn't then the most commons reasons for a PIR sensor not working are;
PIR sensor is faulty
The sensor lens is covered (inside)
Wires have come loose on the sensor
The wire to the sensor is damaged
More in-depth guide on how to assess if a PIR on your alarm system is not working
If you don't think a PIR on your alarm system system is working properly, here are the things you need to do:
The first thing to note is that not all PIR sensors have red lights set-up to flash when movement is detected – so this isn't the best way to identify if your sensor is working correctly. Most sensors have the option to turn the red LED light on or off.
Rather than relying on the flashing light as an indicator, the best way to test if your sensor is working properly is to put your system into 'walk test' mode, or a simpler option is to just set your alarm – go and stand in the room with the sensor, and try to set it off – once set.
The main reasons why a PIR sensor stops working are:
The PIR sensor is faulty
The lens of the PIR is covered up (for example, the internal plastic lens cover has moved)
Wires have come loose inside the sensor or have not been terminated properly
The wire to the sensor has been damaged
If you want a professional engineer to fix your alarm system, get in touch with the SmartSecurity team.
Watch how to video
If you want to try to fix your broken PIR sensor yourself, then watch this video which includes practical tips on how to fix the system yourself . . .
Still, need help?
If you still need help with your alarm, then get in contact with our team to see if we can help you >>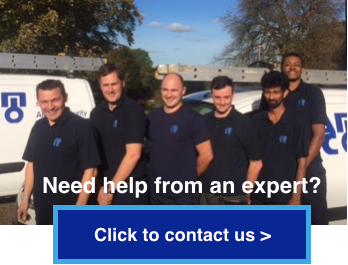 Or if you know you need an engineer then book an 'on-site visit' where one of our trained engineers comes out to your site to fix your problem. Book an engineer visit here or email us at help@smartsecurity.support