How to fix GardTec alarm faults Gardtec alarms are now a discontinued series of burglar alarms made by Gardiner Technologies - a UK-based alarm ma
How to fix GardTec alarm faults
Gardtec alarms are now a discontinued series of burglar alarms made by Gardiner Technologies – a UK-based alarm manufacturer based in the North West of England – which was subsequently acquired by the Risco Group.
Gardtec alarms were generally a robust and fairly simple make of alarm. The main alarms being:
Gardtec 400 / 500
Gardtec 300 series – 350 / 360 / 370
Gardtec 500 series – 580 / 581 / 591 / 593
Gardtec 800: 800 / 816 / 840 / 872
How to tell which Gardtec alarm you have?
Gardtec alarms are generally recognisable as they have the model number on the front of the main alarm control panel, and also will have 'GTag' written on the keypad. (N.B. GTag refers to a 'proxy tag' – meaning that your Gardtec alarm has proxy tags, allowing you to quickly set / unset your alarm).
If you don't have GTag on your alarm keypad then check out our detailed guide to finding which Gardtec alarm you have here >>

The most common Gardtec alarm problems
Gardtec alarms are fairly robust meaning that they traditionally had few problems, however as your alarm gets older you'll tend to get more faults with your Gardtec alarm. The most common alarm faults include:
Still, need help?
If you still need help with your Gardtec alarm, then get in contact with our team to see if we can help you >>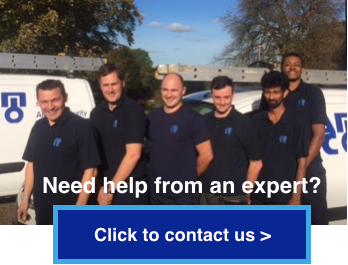 Or if you know you need an engineer then book an 'on-site visit' where one of our trained engineers comes out to your site to fix your problem. Book an engineer visit here or email us at help@smartsecurity.support