Quick guide on how to remove a door alarm contact sensor Remove screws from contactUnscrew wires on back of contactAlarm will then activateTwist w
Quick guide on how to remove a door alarm contact sensor
Remove screws from contact
Unscrew wires on back of contact
Alarm will then activate
Twist wires together to 'loop out' system
Re-install by doing everything in reverse
More in-depth user guide on how to remove and install a door alarm contact sensor
If you're doing some home improvements, here are the instructions of how to move and install an alarm door contact.
To remove a contact, undo the x2 screws on each contact. On one side there are wires, the other side is just a magnet.
There will be 2 or 4 wires connected to the contact, unscrew these. At this point your alarm may activate. Enter your 4 digit code to silence.
To allow you to continue to use the alarm system, either OMIT the zone OR twist the two wires together – to 'loop out' the zone (so the alarm always thinks the door is closed).
To install the contact do everything in reverse.
Please note, there are x4 wire connectors on the back of an alarm door contact. The two connectors that are the 'alarm connectors' are the x2 'silver' connectors.
Watch how to video
If you're wanting to remove a home alarm door contact sensor yourself, follow this simple video . . .
Still, need help?
If you still need help with your alarm, then get in contact with our team to see if we can help you >>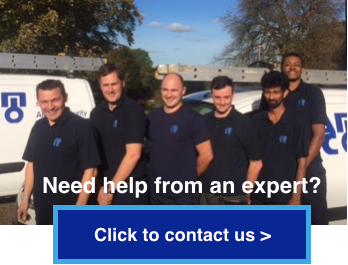 Or if you know you need an engineer then book an 'on-site visit' where one of our trained engineers comes out to your site to fix your problem. Book an engineer visit here or email us at help@smartsecurity.support