ADT Honeywell Galaxy alarm battery problem & replacement The most common fault with a Honeywell Galaxy alarm system (most commonly used by ADT
ADT Honeywell Galaxy alarm battery problem & replacement
The most common fault with a Honeywell Galaxy alarm system (most commonly used by ADT & Secom) is the BattFail or +BAT MIS 001 message – indicating that there is a problem with your alarm system's battery.
If you see a 'Alert! Enter Code' message on your Honeywell Galaxy alarm keypad, then this is an indication that you have some kind of fault on your alarm system. To identify the exact nature of the alarm fault problem is, you need to Enter your 4 digit code into the key pad and press [ENT].
This will show a message 'Status unset. 01 Event(s) >. What you now need to do is to scroll through the fault messages using either button [A>] or [B<].
If you have a battery fault on your system, then it will show the message 'BattFail' or '+BAT MIS 001′. The BattFail or +BATT MIS 001 message in most cases means that your Galaxy alarm battery needs changing.
You can either change the battery yourself (if you have a replacement and all the correct codes) or else, you can pay for our 3rd party service to do this for you, sending an engineer to your property to swap out your battery.
How to change ADT Galaxy Alarm battery
To fix a problem with your alarm battery, then you need to change the battery in your main alarm panel.
To change your Honeywell Galaxy alarm battery, you need to open up the main alarm panel – and swap out the old battery with a new battery.
Key instructions for changing your Galaxy alarm battery are:
Make sure your alarm system is 'unset'.
Then simply, unscrew the two screws on the alarm panel lid, and slide the lid off.
Inside the alarm panel you'll see a battery, usually positioned under the circuit board. Simply take the connectors off the battery, take the old battery out and replace it with a new alarm battery.
Then replace the lid and screws, and that's it.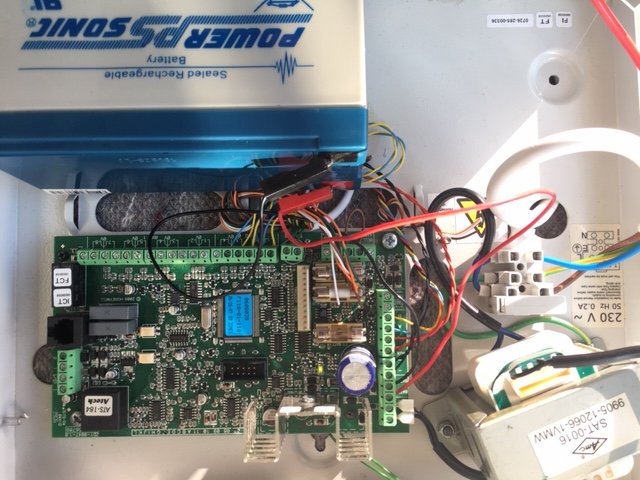 If you still have the 'BattFail' message on your keypad, then you can clear this by:
Enter 4 digit usercode
Press [ENT]
Use buttons [A>] or [B<] to view the error log, and when you see the errors simply press [ESC]. This will then return you to the home screen.
Still, need help?
If you still need help with your alarm, then get in contact with our team to see if we can help you >>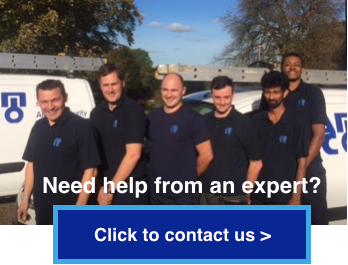 Or if you know you need an engineer then book an 'on-site visit' where one of our trained engineers comes out to your site to fix your problem. Book an engineer visit here or email us at help@smartsecurity.support