ADT Honeywell Galaxy alarm problems & trouble-shooting guide The Galaxy Honeywell alarm system has historically been used by companies such as
ADT Honeywell Galaxy alarm problems & trouble-shooting guide
The Galaxy Honeywell alarm system has historically been used by companies such as
ADT
and
Secom
on their bigger property installations in the UK (e.g. in large houses or in commercial units). The following is a trouble-shooting guide to help fix common problems with your ADT
Honeywell Galaxy system
, including fixes for why your alarm is not working and how to reset your faulty alarm.
N.B. if your old ADT Honeywell Galaxy system isn't working, then we provide a low-cost telephone support service or can arrange a site visit (at a fraction of ADT's prices!). Book your telephone support appointment here >> (N.B. we can fix most simple problems on the phone).
Honeywell Galaxy alarm problems & fix guides
The following is an overview of the common problems people have with their Honeywell Galaxy alarm panel, and tips / instructions of how to fix them . . .
ADT Honeywell Galaxy alarm not working / alarm fault: Alert! Enter Code message
ADT Honeywell Galaxy alarm battery fault problem: BattFail / +BAT MiS message
How to change battery in ADT Honeywell Galaxy alarm panel
ADT Honeywell Galaxy mains power problem: +CU AC message
ADT Honeywell Galaxy tamper fault: TampLid fault message
ADT Honeywell Galaxy alarm reset problem: Manager reset required message
How to arm ADT Honeywell Galaxy alarm with system fault
How to reset ADT Honeywell Galaxy after activation
Problem solving for all Honeywell Galaxy alarm types
Honeywell manufactured a number of different series of the Galaxy alarm panel. SmartSecurity can provide technical support, maintenance servicing and fault-finding for a whole Honeywell Galaxy range, including:
Honeywell Galaxy Series 2 – G2: G2-12 / G2-20
Honeywell Galaxy Series 3 – G3: G3-48 / G3-96 / G3-264 / G3-520
Still, need help?
If you still need help, get in contact with our team to see if we can help you >>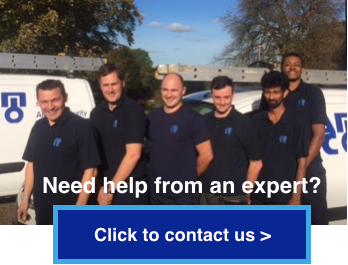 Or if you know you need an engineer then book an 'on-site visit' where one of our trained engineers comes out to your site to fix your problem. Book an engineer visit here or email us at help@smartsecurity.support