My Veritas alarm won't turn off when I put in my code There are several reasons why your Texecom Veritas alarm won't turn off, linked to a myriad of p
My Veritas alarm won't turn off when I put in my code
There are several reasons why your Texecom Veritas alarm won't turn off, linked to a myriad of problems that occur with alarm systems over time.  Here's some suggestions of how to get your Veritas alarm to turn off.
N.B. if none of these work, and you need a helping hand, we provide a telephone tech support helpline specialising in fixing Texecom Veritas alarm faults.  Book your appointment here >> N.B. this is a paid for support service.

The most common reasons for this fault are:
Alarm battery problem: the most common cause of problems with Veritas alarms is when the alarm battery gets too old.  To fix this, you need to change the battery in your alarm panel.  We provide instructions here >>.  Additionally you can pay for various battery support services to fix your problem here >>
Broken keypad: it could be that the buttons you use enter your alarm code is worn out and not all digits are being accepted when code is entered – meaning you have a faulty Veritas keypad.   How do i fix this? You'll need a replacement Veritas keypad – click here to buy >>
Wrong alarm code: It might be that you've entered the wrong alarm code / someone has changed your 4 digit alarm code number.  Beware, if the wrong code has been entered too many times (16 invalid key presses ) during entry this will lock the panel out.

How do I fix this? We would recommend getting an engineer to help fix the problem, but if you want to have a go yourself and you have basic electrical knowledge, you need to power down your alarm, remove backup battery and power it back up in reverse order.  Importantly, do not forget to set date & time after this. 

Factory set default: Alarm panel defaulted to factory settings. Try typing factory default code.  N.B. if you don't know this code, you  need to call our Tech Support helpline service, where someone will be able to help you
If you want help / are not sure how to fix your alarm, you can call book a 20 mins appointment with our remote support helpline to fix your problem here >> N.B. this is a paid service.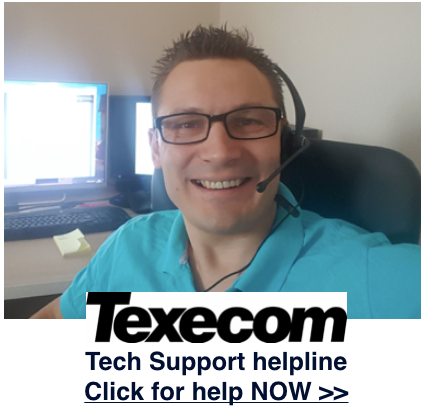 Alternatively, you can organise an engineer to visit & fix you alarm.  Click here to organise an engineer visit >>